Award Winning Design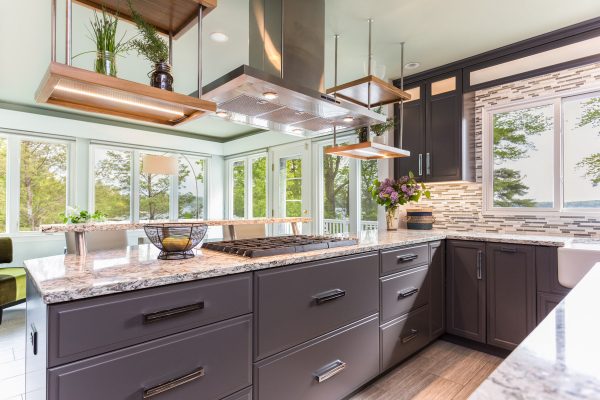 New England Design Elements is an award-winning design showroom specializing in quality finished product and design for residential renovation. Our showcase of kitchens and baths offers the client a limitless selection of the complete package. From lighting to flooring and all the details in between, we can make your dream a reality with easy one-stop shopping. We achieve complete finished projects for renovation – homes and vacation homes throughout New England.
Skilled and Passionate Team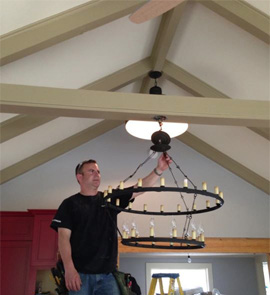 Our designers have a vast background in architecture and style. Designers who work for NEDE have a passion and knowledge of all styles and periods. Whether our clients want a mid-century modern, historical renovation, or a traditional family home, your designer will accurately research and assess the most appropriate materials and design for what is best suited for the home.
NEDE designers also possess a working knowledge of the kitchen and can share with you the same level of enthusiasm and passion for cuisine to achieve your maximum results. From a simple wine alcove in the kitchen to a temperature-controlled wine cellar, your designer will help you make the right decisions for your life style.
Heather Alton Marcello
For over 15 years, I have created sophisticated, personal, and most importantly, livable interior spaces for a wide range of clients. My background in boutique and commercial hotel design launched my love into residential renovation.
"Your finished project will be 'magazine perfect' and comfortable – all within your reach."
My projects have ranged from accurate historical renovations to modern efficient and every "style" in between. My expertise in technical design and material selection will bring your project beyond your expectation.
David Marcello
After spending many years learning the trade from my Family business, I Began my own company in 1996 with the confidence and honesty that sets me apart in the industry.
For over 25 years, I have had the privilege of building over 100 different custom homes of varying style. In addition to building new, I have also restored the remarkably old. From detailed accurate restorations, to an eclectic farmhouse, every project I complete is with detail and consideration.
"My clients are repeats or referrals and your home or renovation will be constructed with distinction and excellence, on time and within budget."
The ability to deliver creative homes and projects that excite the clients is the driving force of my passion. I look forward to creating your home that you will love for years….
Education: Wentworth Institute of Technology, Umass Amherst, NHTI. Graduate of 1988.