New England Design Elements is the ultimate service provided to homeowners
We are your interior designer, showroom, and general contractor all in one. Or if you are just updating spaces on your own, New England Design Elements offers a wide range of home renovating resources and finished products to match every taste and style, ranging from traditional to transitional, historical to contemporary – or any style a client desires.
The key to success is our dedication to personal service. We build on a foundation of honesty, integrity, and respect to find unique and personal design solutions for our clients. All aspects of the design process are handled personally by our design team; including space planning, material selection, and construction. We listen carefully to our clients and believe that clear communication is essential to creating spaces just as our client envisioned and even beyond.
Design & Renovation Services
Kitchen Design
Bathroom Design
Closet Design
Living spaces
 

Dining rooms, Family rooms, Formal/casual living areas, Bedrooms, Home office, Foyers and     Front entry spaces

Fireplaces, windows, interior details
Outdoor spaces (outdoor kitchens, decks, patios)
Product only packages (no design and/or install)
New Home Construction and additions
What does a design include?
Space Planning for Lifestyle, Comfort, and Function
Specialists in Kitchen and Bath Design
Specifications for appliances, plumbing fixtures and flooring materials
Interior Detailing, Walls, Ceilings, and Decorative Architectural Elements
Color Palette and Style development
3D Renderings
Detailed Cost Proposal
We provide detailed drawings and renderings for your new spaces that reflect your budget and your lifestyle. Our staff is committed to producing a renovation or new home that is beyond your expectation and completely reflects "you".  Our clients' projects are well thought out and completely original. We have a detailed Design Fee Menu of Services available upon request.
Have your own Contractor or Designer?
No problem. We also enjoy collaborating with contractors, designers, builders, and architects on your project. Our staff has strong relationships with other trade professionals who continue to refer clients because of our ability to work as part of a team, to keep projects running smoothly, and to meet construction deadlines. Professionalism and strong relationships with contractors and vendors alike set New England Design Elements apart.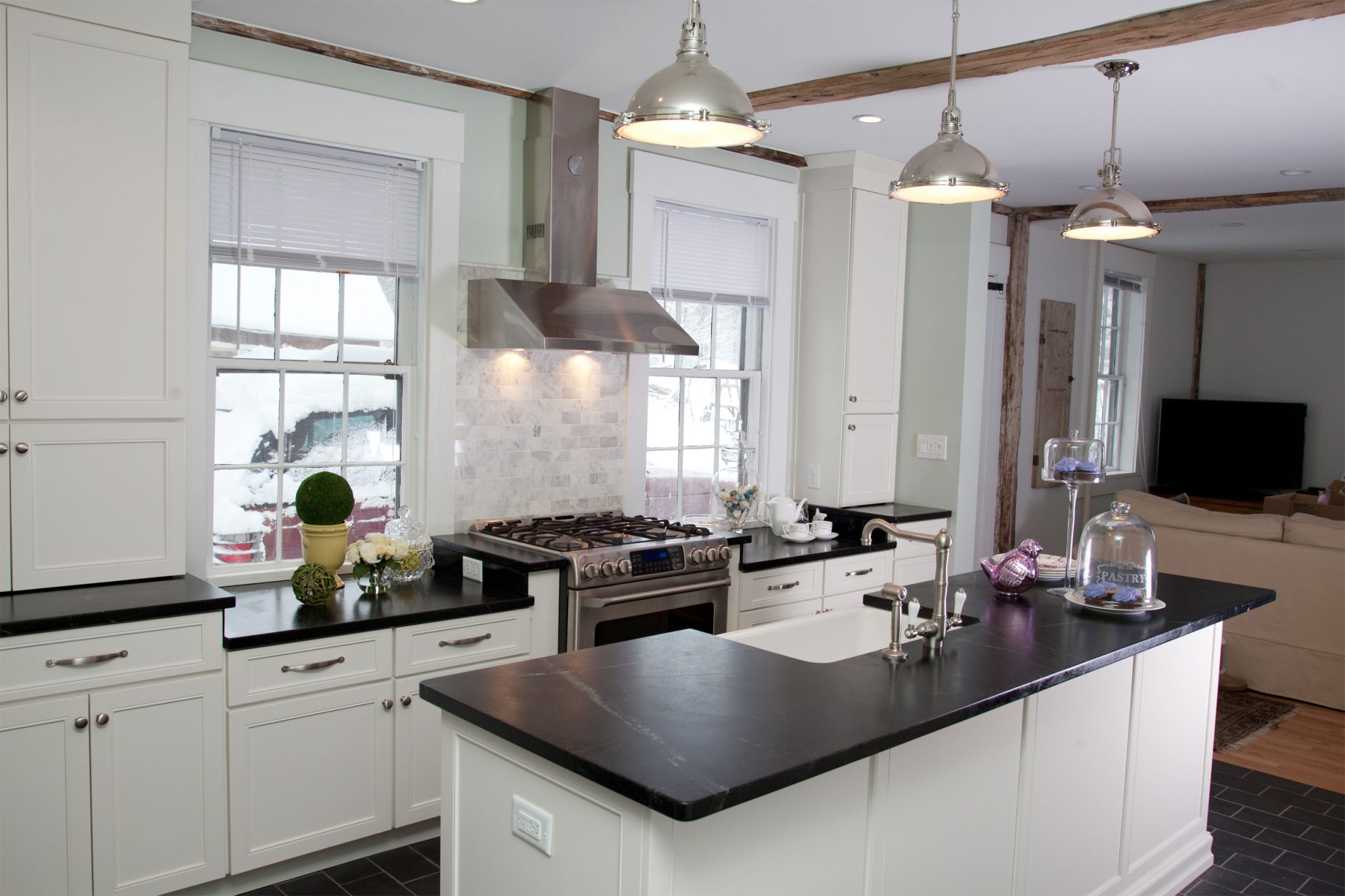 We'd love to be involved in your next project!
Get Started